Great Rates. Great Service. Have it all with Homestar.
Whether it's your first home, you are considering refinancing or investing in property, check out our award winning deals.
Best Deals
What are you looking for today?
Different home loan products come with different options and features
Some offer greater flexibility of loan terms, while others help you pay off a loan faster. Your Homestar loan specialist will help you do your research and find the options that work best for you, whether today, or in the long term. Here are just some of the features available: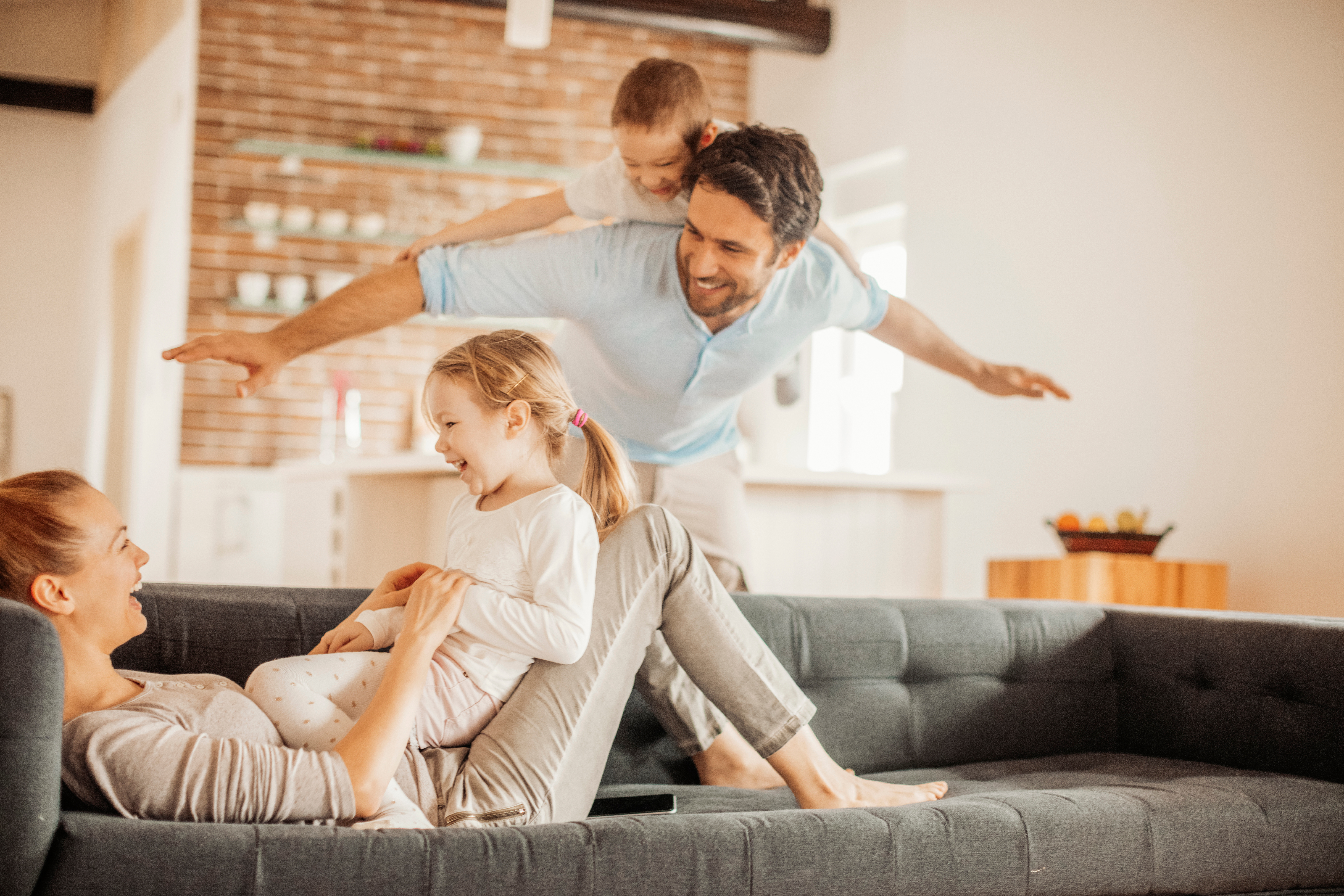 Weekly, Fortnightly or Monthly Repayments
On our variable Home Loans you can make unlimited additional repayments, making it simple to pay down your home loan faster
On our Fixed rate Home Loans you can make additional repayments to a maximum amount of $20,000 per annum
Split your home loan up to 4 ways, have a portion fixed and portion variable
Every Split can have a offset account, with up to 4 offset accounts keeping track of your savings and spendings can be easy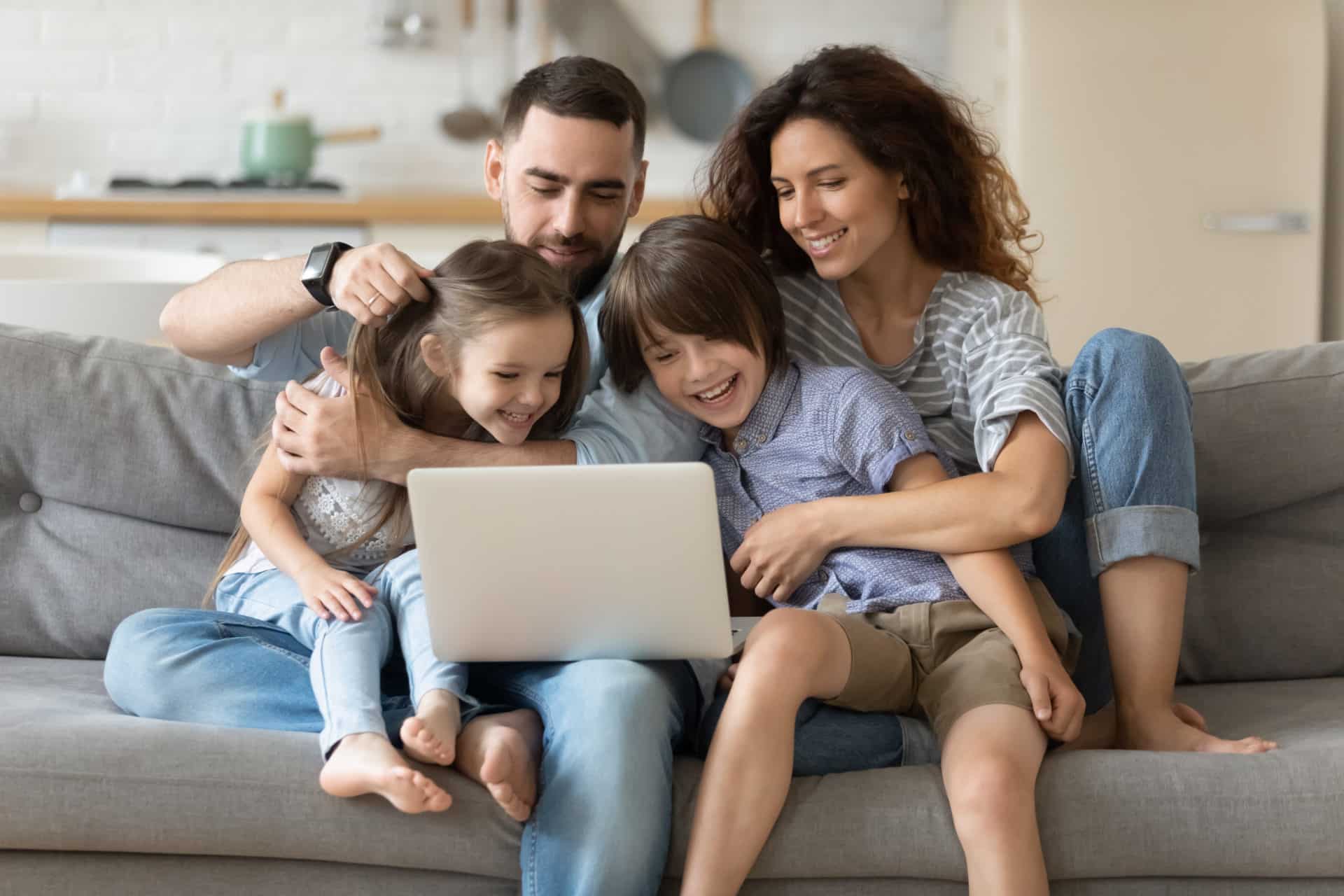 Need to access your funds you can do that as many times as you like
Accessible via your internet access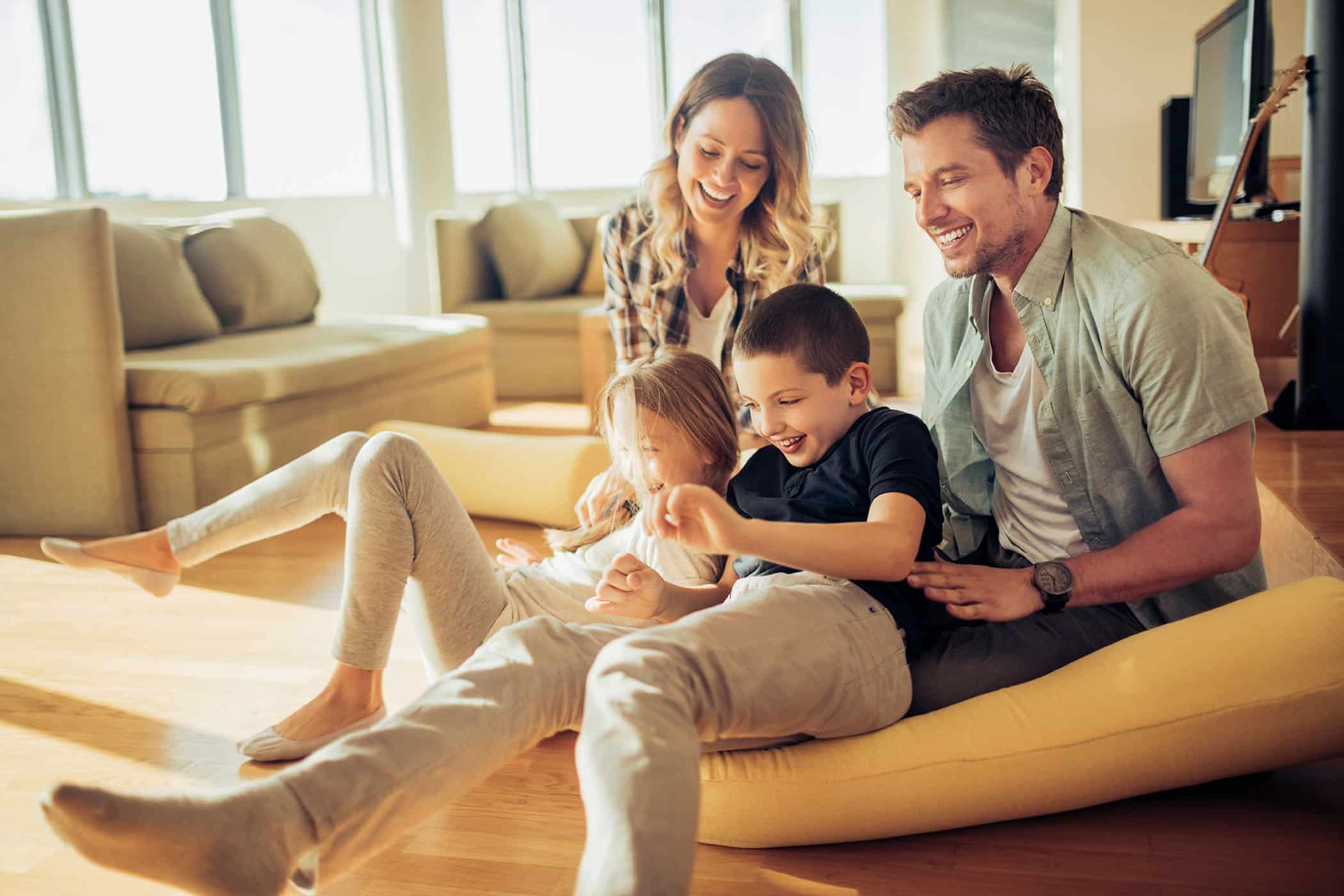 Your funds are at your fingers tips, anywhere that accepts Visa you can access your money
We don't charge a fee for the card or using the card
Cash withdrawls are also free if you use a major bank ATM network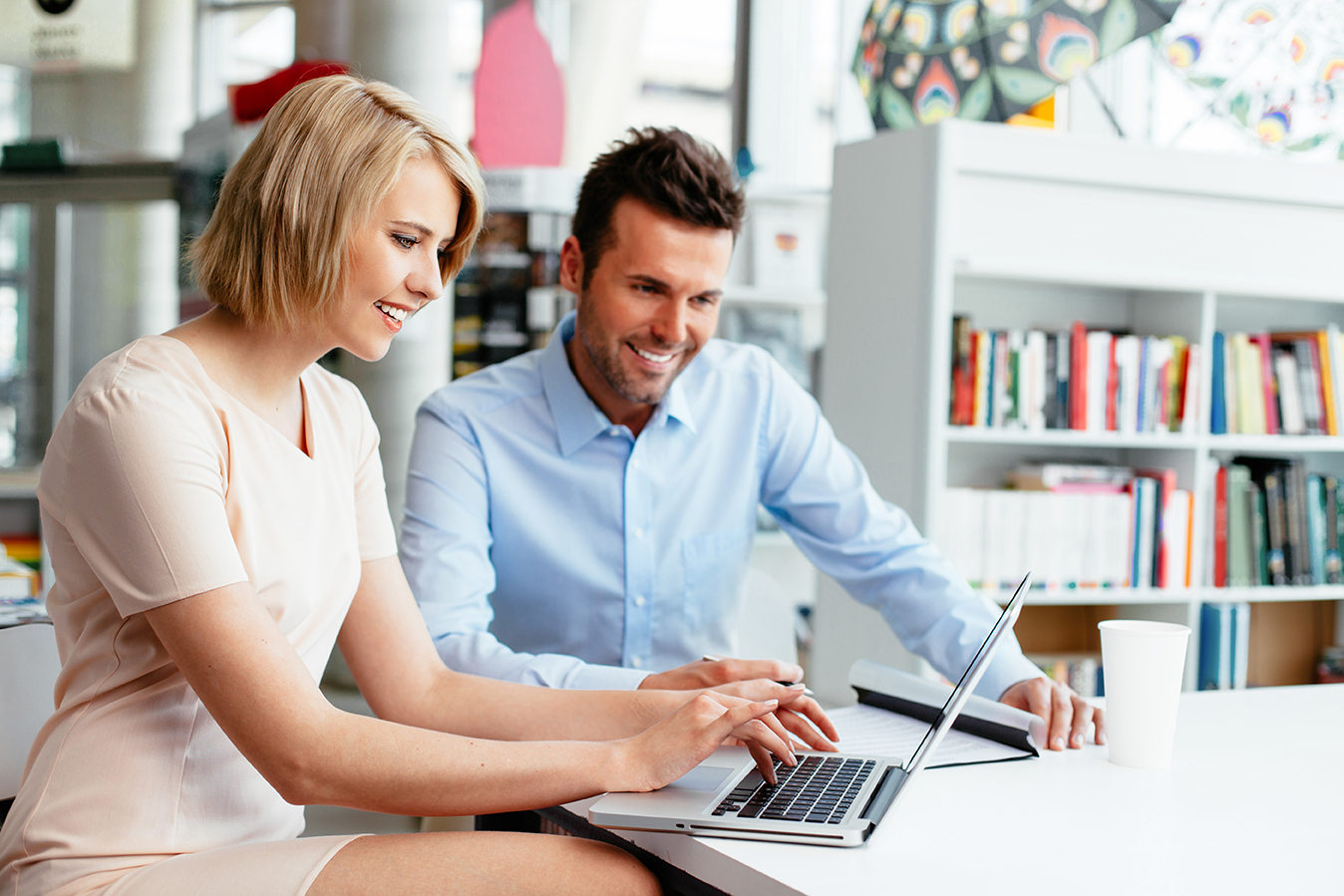 we have a first class online platform to access all your Homeloan and offset account information
ability to view your transactions and balances easily
We're here for you
Whether you already have a home loan, are looking for your first one or you have been around the block many times, we are here to help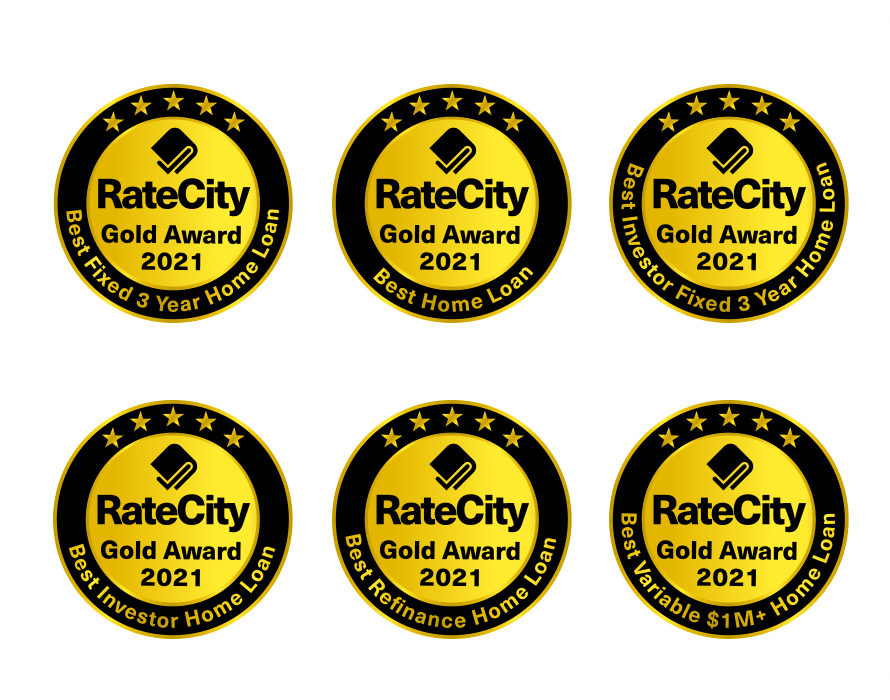 NEW CUSTOMER ENQUIRIES
Submitting an enquiry won't affect your credit rating.